Chosen typography style makes the brand modern and minimal.
Download
Overview
We have created these guidelines to better understand the hierarchy of our chosen typefaces and usage of them. Read them through to create as united visuals as possible.
Typeface
Our brand typefaces are Whitman and Faktum. Whitman is used for headings only while Faktum can be used for headings, sub-headers and body copy.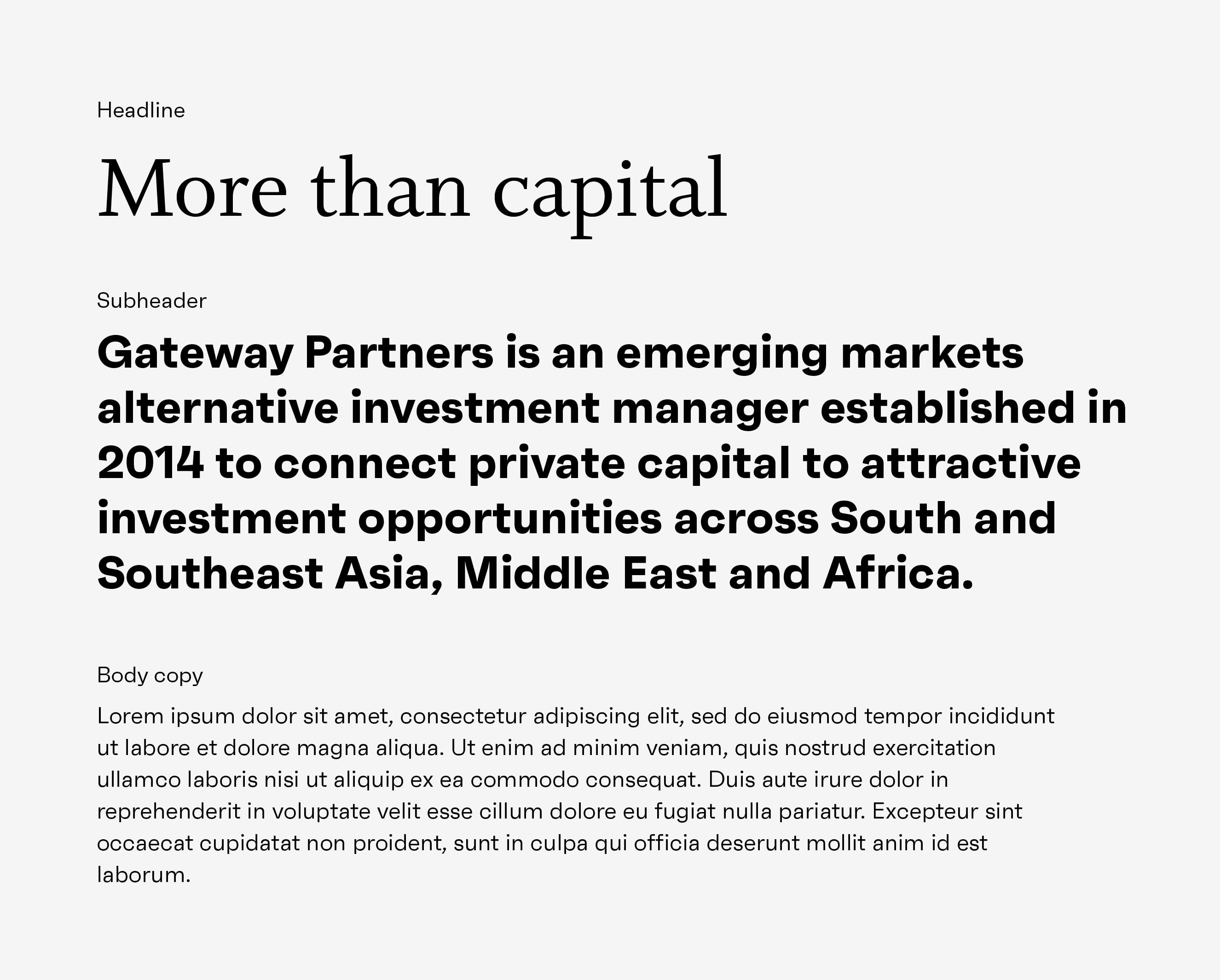 Usage
Headings
Roman
Cap size = Margin size
5 lines max
0 tracking
Usage
Headings – Bold
Sub-headers – Bold
Body copy – Regular
Sub-headers – 8 lines max
0 tracking
On images
Content on images should be white or black depending on the brightness of the image.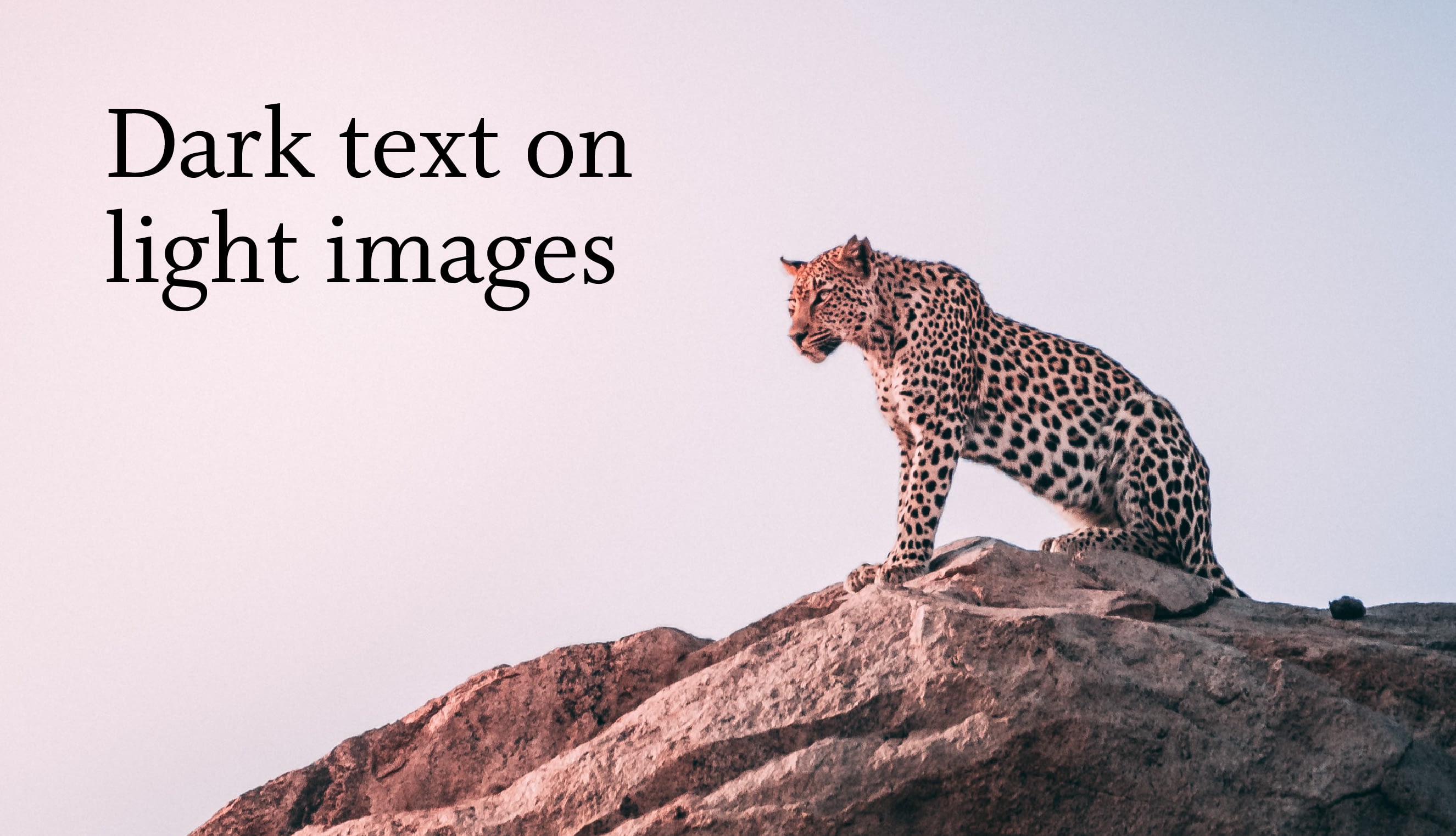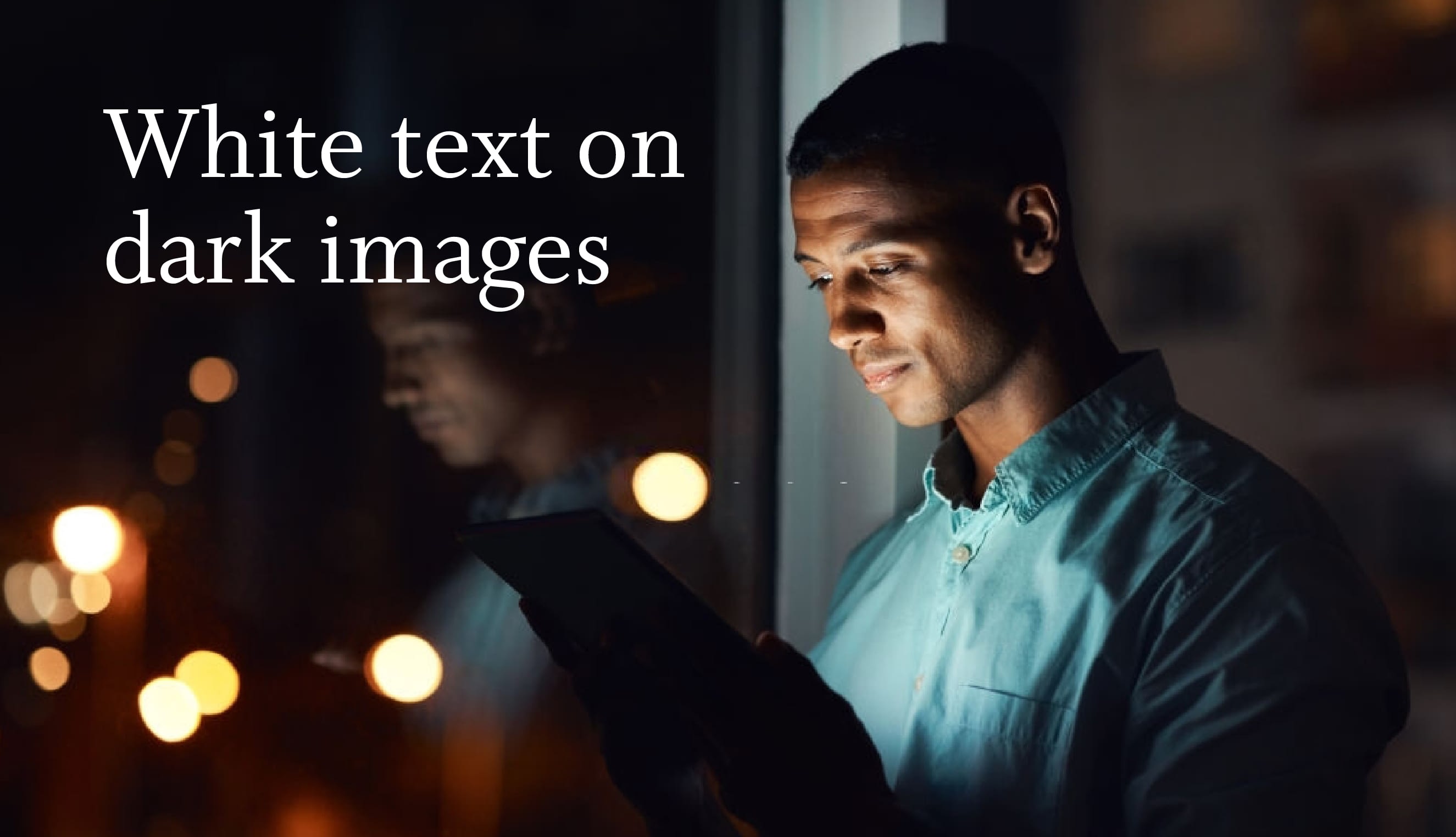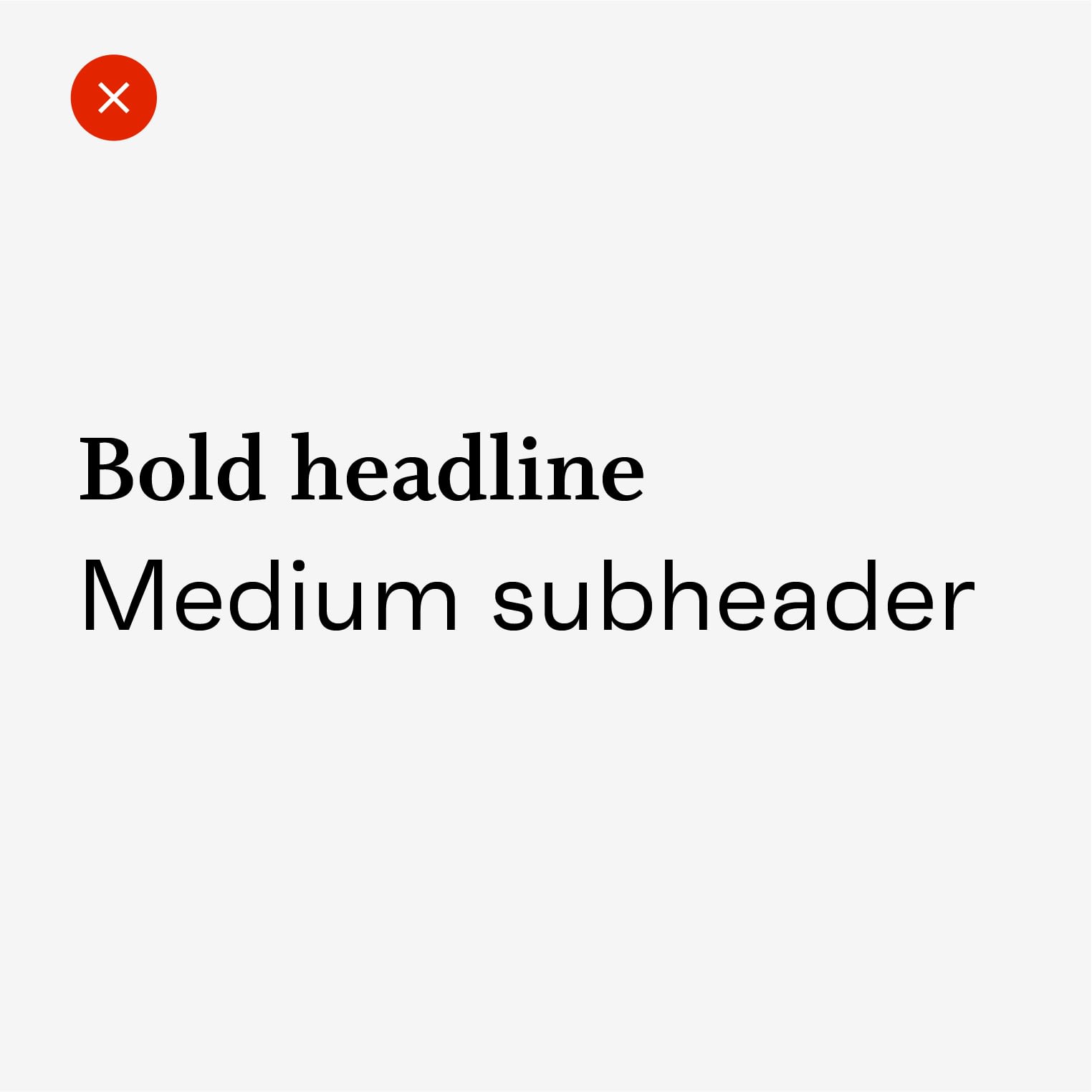 Do not make headline bolder than subheader when next each other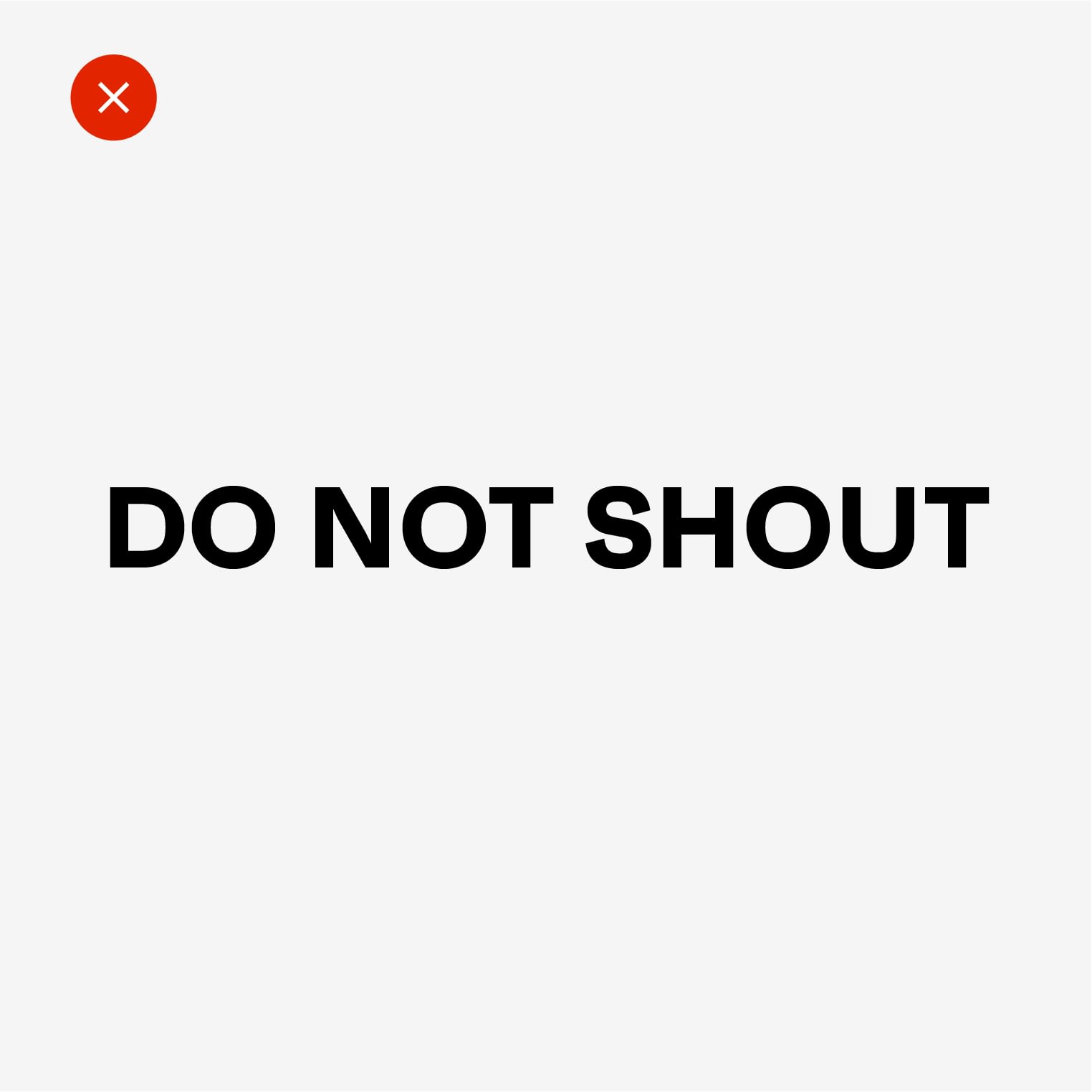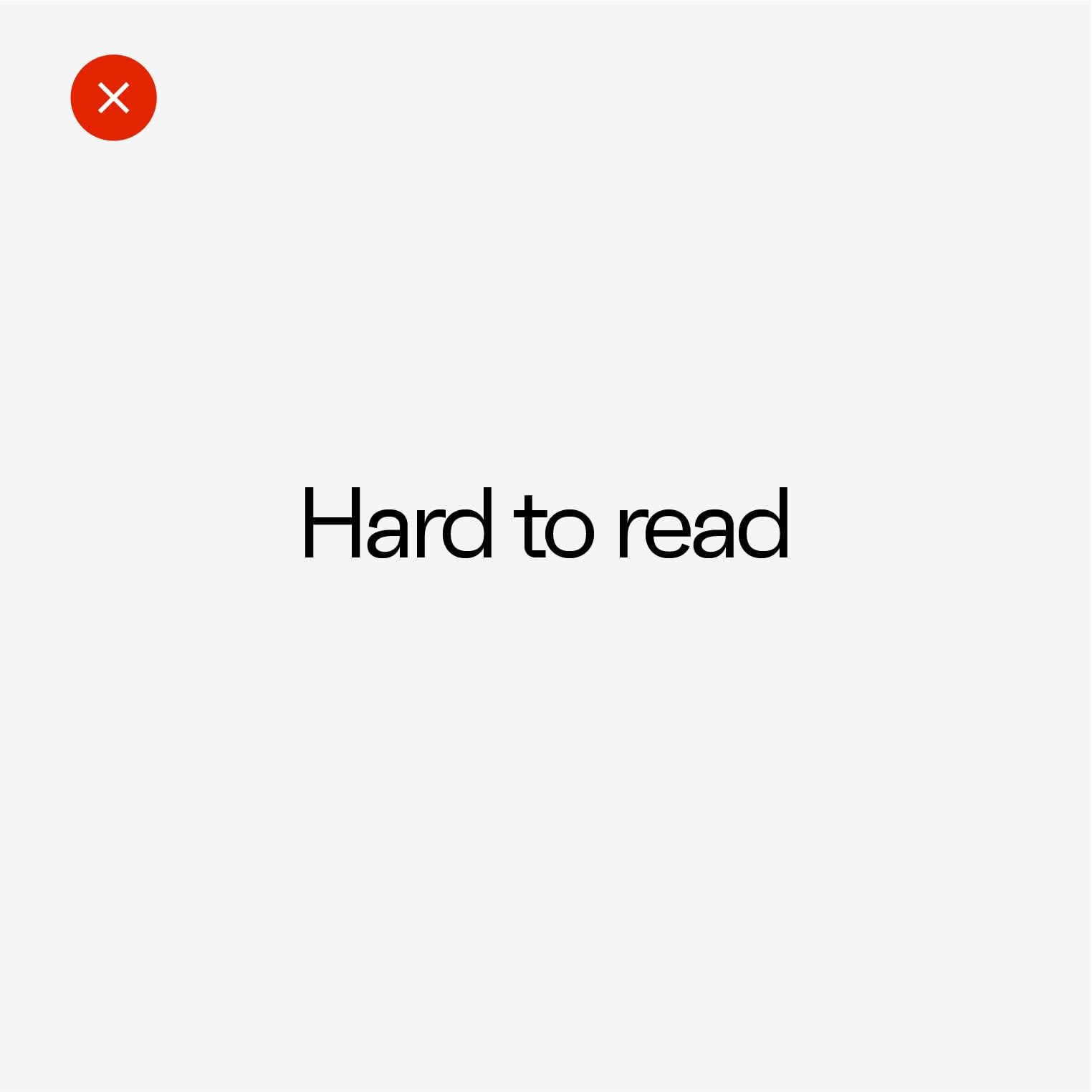 Do not change tracking size